So.... it has been a while since I have updated with any school time activities besides baking... apparently working has taken up a bit of my free time.... no worries though.... it takes away from blogging...not teaching... here are some of our Christmas activities that we did during school (or otherwise) over the last month.... over our break I will attempt to get some posts together showing the more academic activities that we have been doing... stay tuned!!!! And... as per usual.... a plethora of pictures are below....
Mosaic Advent Candles:
K4 made these very pretty Advent Candles...
Adding the mosaic tiles...
Abstract Christmas Trees:
In K4 (plus Braeden...because he didn't nap)... we made Abstract Christmas Trees..... they used fun painting technics...and added different shapes (sponge paint) for ornaments.... and finished with some glitter glue for tinsel...
Painting the tree...

Button Wreath Ornaments:
Both classes made button wreath ornaments.... stringing white, red and green buttons onto a pipecleaner....and making a circle....
Working very hard on their projects in Tot School....

Handprint Angels:
The kids made shape/ handprint angels.... it is neat to see Braeden now completing some of the crafts that I have done with Ryleigh in the past...
Gluing on the Triangle (body), Circle (head) and Oval (hal0).....

Handprint Christmas Trees:
We also made these Handprint Trees.... I didn't take pictures during this project as it got slightly dice-y at times!
A finished tree...

Gingerbread Ornaments:
Working on their ornaments...

Whatcha Making Wednesdays... Sugar Cookies:
Every week I host a
link up
for kid friendly cooking/baking/ recipes... this week we made sugar cookies...
Ryleigh decorating her cookies...

Aunt Laura with Andy and the kids.... Ryleigh is tired of posing for pictures at this point....how cute are the matching shirts though? I got them from Missy Prissy Bow Boutique
...
Ryleigh and Braeden...hugging it out before the Holiday Party begins...
Santa came to visit our neighborhood with his Firetruck....
Where I am linking up:
For more great stART posts check out
A Mommy's Adventures!
For more fun projects check out
ABC and 123
...
Red Ted Art
..
.
JDaniel4's Mom
... and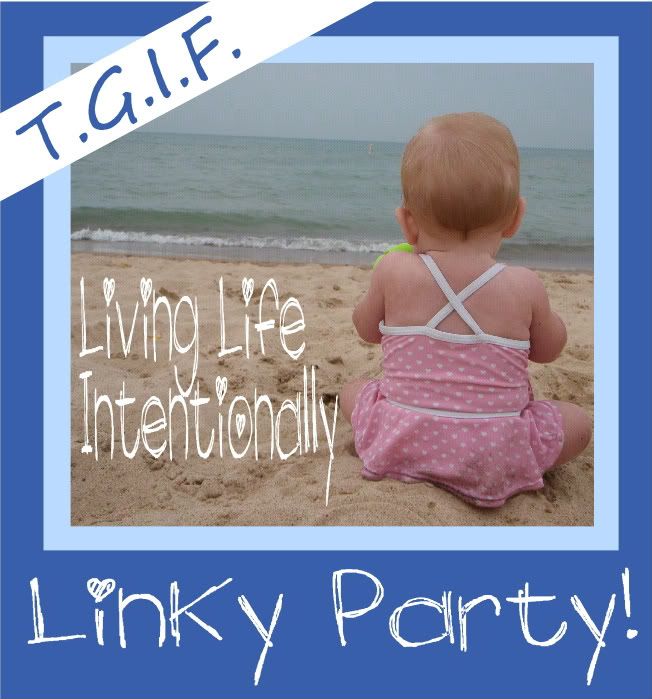 To see what others did this week check out
Tot School at 1+1+1=1
;
Preschool Corner at Homeschool Creations
;
Mom 2 lil Posh Divas
and the
Weekly Wrap-up at Weird Unsocialized Homeschoolers
.